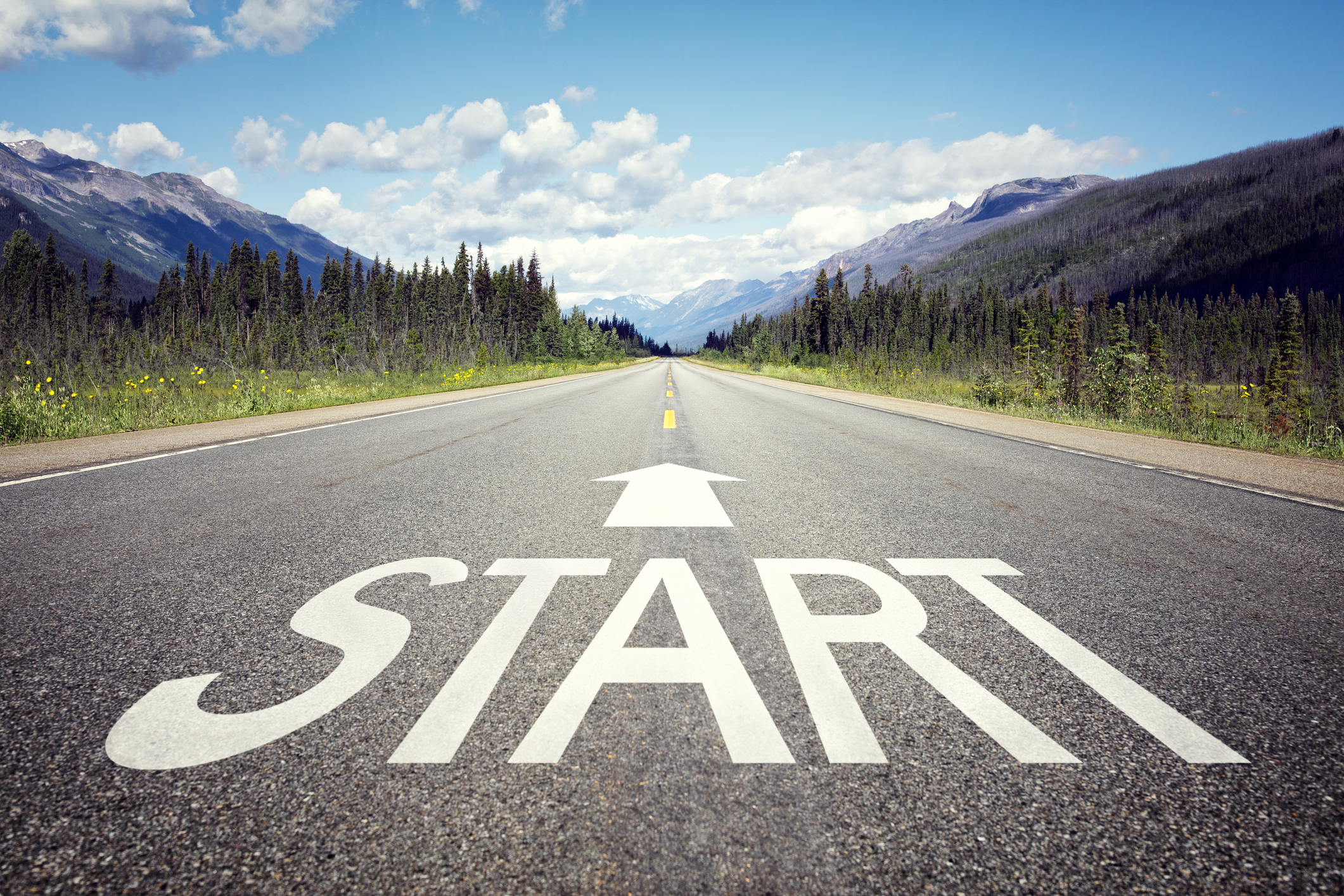 Think you have what it takes to become a top personal trainer? Want to be at the forefront of the fitness world? Fill out our simple application to enroll in our personal training academy offered by the American Academy of Personal Training (AAPT).
How to Enroll
1. Complete Enrollment Agreement
2. Complete Release Form
3. Pay minimum deposit amount of $615
4. Submit copy of one of the following:
High School Diploma or Transcripts

GED/HiSet

College Degree or Transcripts

Proof of Equivalent Foreign Education
5. Submit copy of one of the following:
Driver's License,

Passport,

Social Security Card

Birth Certificate
*Must be at least 18 years old to attend
I'm ready, let's do this
Interested in first taking a tour?
The best way to get more information is to take a tour of our facility. You can ask all the questions you need; learn more about our facilities, our philosophy, our teaching methods, and our offerings.
If you are interested in enrolling on the same day you tour that's no problem! Below is more information about what you will need to bring to your tour.
What to bring on the tour
Your list of questions or concerns

Family and/or friends are always welcome
That's it! We'll take care of the rest.
What to ask
Please feel free to ask us as many questions as you would like. We love talking about what we do, and we want to make sure that you receive the information you need. These are just some ideas:
What are my options for upcoming classes?

What are my options for funding tuition?

What material does the course cover, and how is it "hands-on"?

Who are the instructors and what are their qualifications?

How is an occupational education different from an Associate or Bachelor's degree?

How is NASM apart of the currciulum?

How will AAPT help me get a job and/or start a career?
*REMINDER* What to bring on your tour if you wish to enroll
Photo ID

Proof of education

Clear scans, photocopies, or document

Tuition deposit

$615, minimum includes 10% deposit ($565) + application fee ($50)