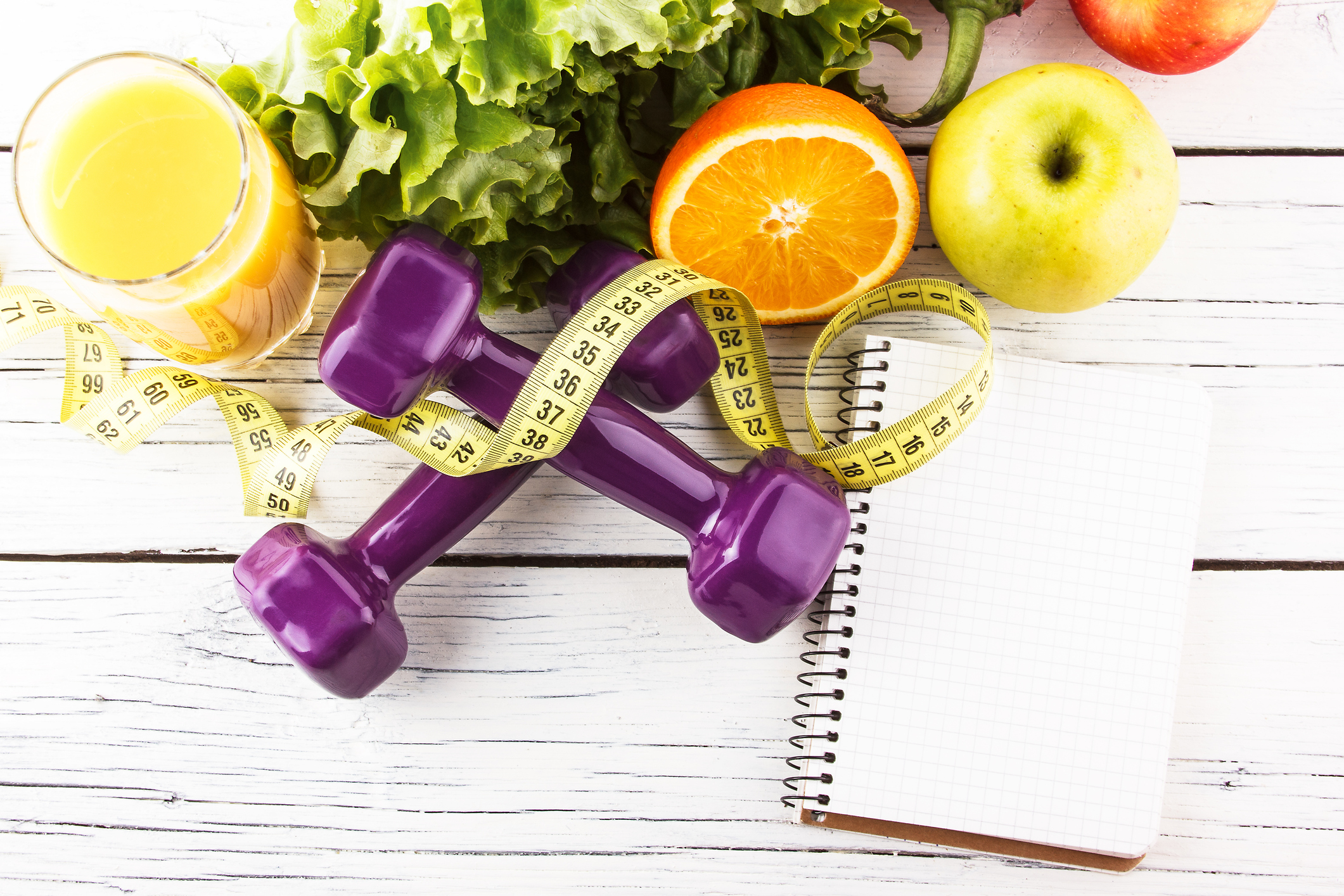 Our mission at AAPT is to create an environment of hands-on learning in which students develop
the knowledge, skills, and confidence to become leaders in the personal training industry and achieve rewarding careers as fitness professionals.
AAPT offers a thorough course of preparation, using a combination of classroom lectures and hands-on equipment training, leading to personal training certification. Our internationally accepted program of personal trainer courses, unlike online certification options, includes extensive personal instruction as well as interaction with other students, for a more dynamic learning environment.
Flexible scheduling gives busy professionals the option of a three-month full-time program, or a part-time four- or six-month program, and a choice of evening, daytime, or weekend classes. Learn how to become a certified personal trainer from some of the most highly qualified instructors in the industry. Each one brings a unique combination of skills, experience, and education to their teaching, along with an uncommon level of commitment.
Through the promotion of education and higher standards, AAPT and its graduates are raising the bar on what it means to be a professional personal trainer. As part of our program, we publish important data to help guide our applicants, including program costs, financing options, and student completion and placement rates.